All of the products made by Tierra Verde are 100% organic. Though produce and products cannot be shipped outside of Guatemala, you can still contribute to Tierra Verde by making a donation or signing up to volunteer.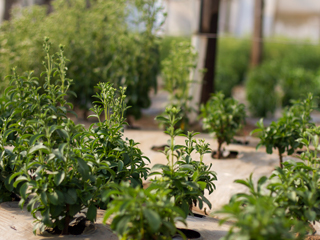 Stevia
The stevia plant produces an all-organic sugar substitute to place in coffee, tea, or other foods.
Organic Produce
Organic food provides vitamins, minerals, and organic compounds essential to the prevention of cancer, heart disease, and cognitive malfunction.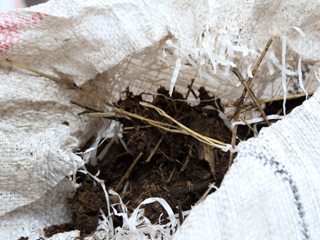 Seeds and Fertilizer
Various seeds and fertilizer can be purchased so individuals can grow produce in their own backyard.
Medicinal Plants
Medicinal plants can better treat long-standing health complaints with fewer unintended consequences or side-effects.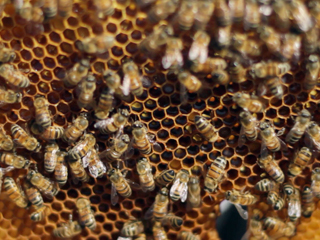 Honey
Honey can be used as a natural antiseptic and is a great source of energy, vitamins, and minerals.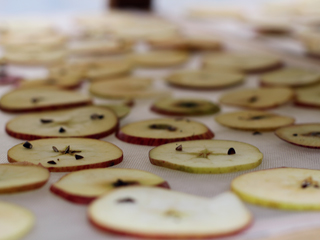 Processed Foods
Dehydrated fruits contain fiber and antioxidants while jams and processed foods provide a variety of health benefits.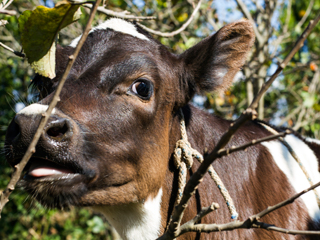 Livestock
Rabbits, goats and cattle all produce waste that can be used to create organic fertilizer.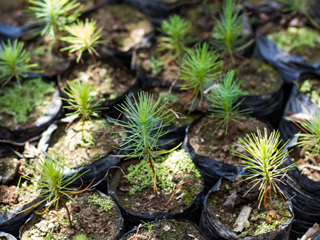 Tree Nursery Production
Trees are planted and used for reforestation, fostering an ecosystem that provides a better habitat for birds and other animals.
The formation and support of small family businesses in rural and suburban areas.
Educational work in public and private schools in the municipalities of Cantel and Salcajá.
Social awareness of dwindling forests in the areas around Quetzaltenango and support for reforestation efforts.
Training and engagement of local farmers in sustainable farming processes through the development of local education centers.
The formation of social and ecological cooperatives through artisanal production programs.
The promotion of resource conservation.